Nashville, Tennessee area Alliance Volleyball Club is a community-based non-profit organization committed to training and developing student athletes through competitive participation in the sport of volleyball. Based in Franklin, in Williamson County, Alliance trains thousands of female youth volleyball players every year, with our travel club volleyball and other seasonal programming.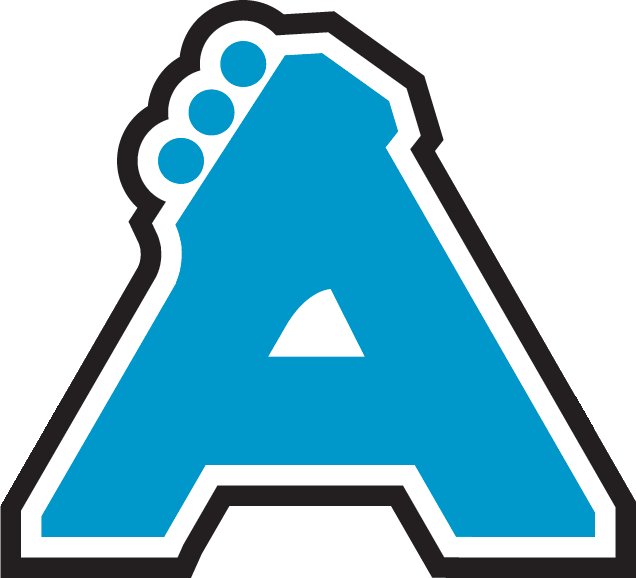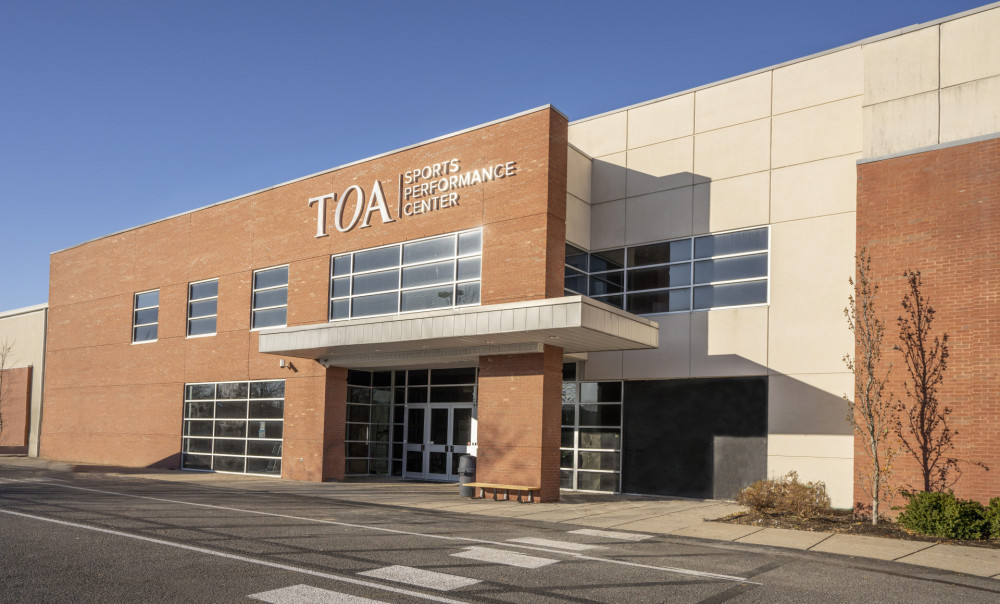 Facility Location
215 Gothic Ct., Franklin, TN
Fall League 2021
Lil' Diggers
Volleyball fundamentals for beginners, with focus on motor skill development, hand-eye coordination, ball control & court movement.
View Details
Contact
Alliance Volleyball Club
PO Box 682267
Franklin, Tennessee 37068
Email
cearp@alliancevbc.com
Phone
615-712-9265